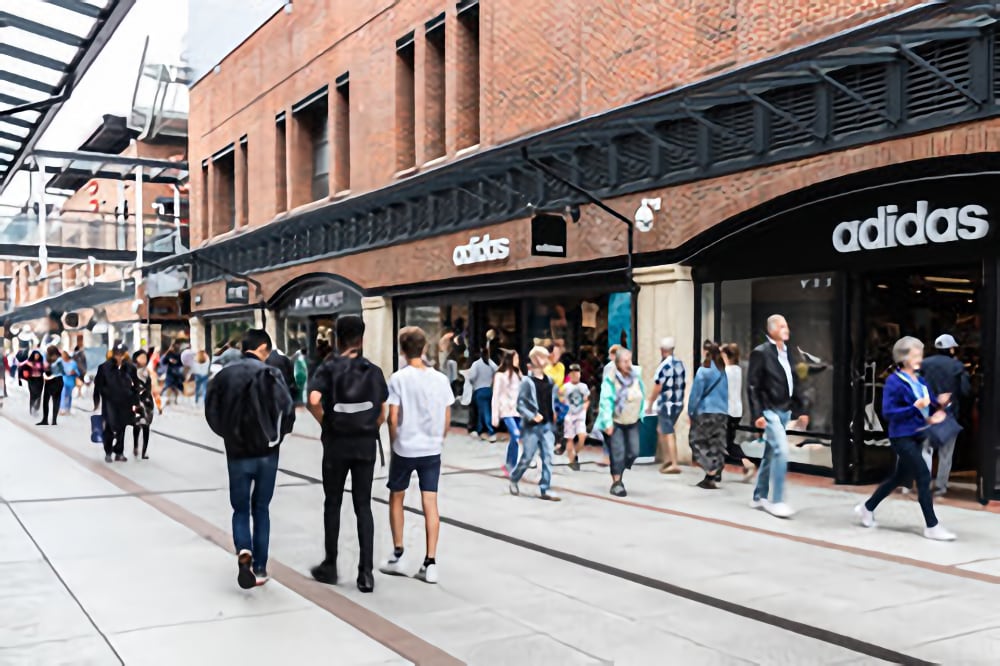 Gunwharf Quays, Portsmouth
Gunwharf Quays is a leading retail outlet centre of approximately 550,000 sq ft with over 90 retailers including Polo Ralph Lauren, Armani and Nike. Working for the landlord, Landsec, Sarah provided day to day property management services during 2020 working through the coronavirus pandemic. Work included liaising with brands on rental payments and deferment, lease renewals, service charge queries, supporting the onsite operational team and keeping all property management systems up to date.
Working with Team Momentum to provide management strategy advice advice to the Developer, U+I. This is a 24-acre mixed-use site close to Manchester Piccadilly railway station, a joint venture with Manchester City Council, Transport for Greater Manchester and LCR. Advice includes preparation of a Property Management Manual on all areas of operational management requirements plus the first initial service charge framework for managing the public realm and blocks.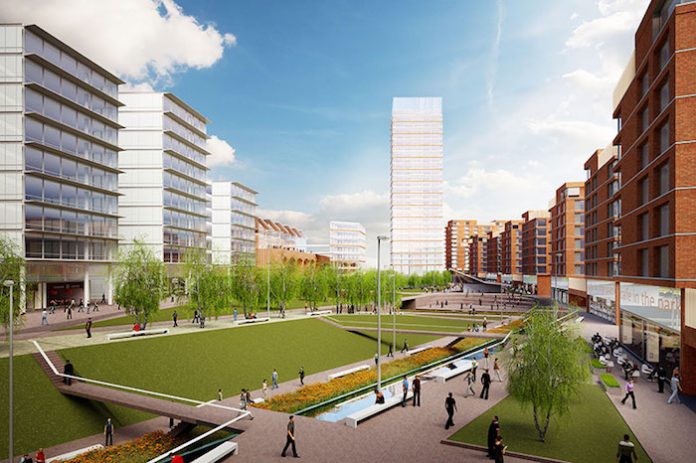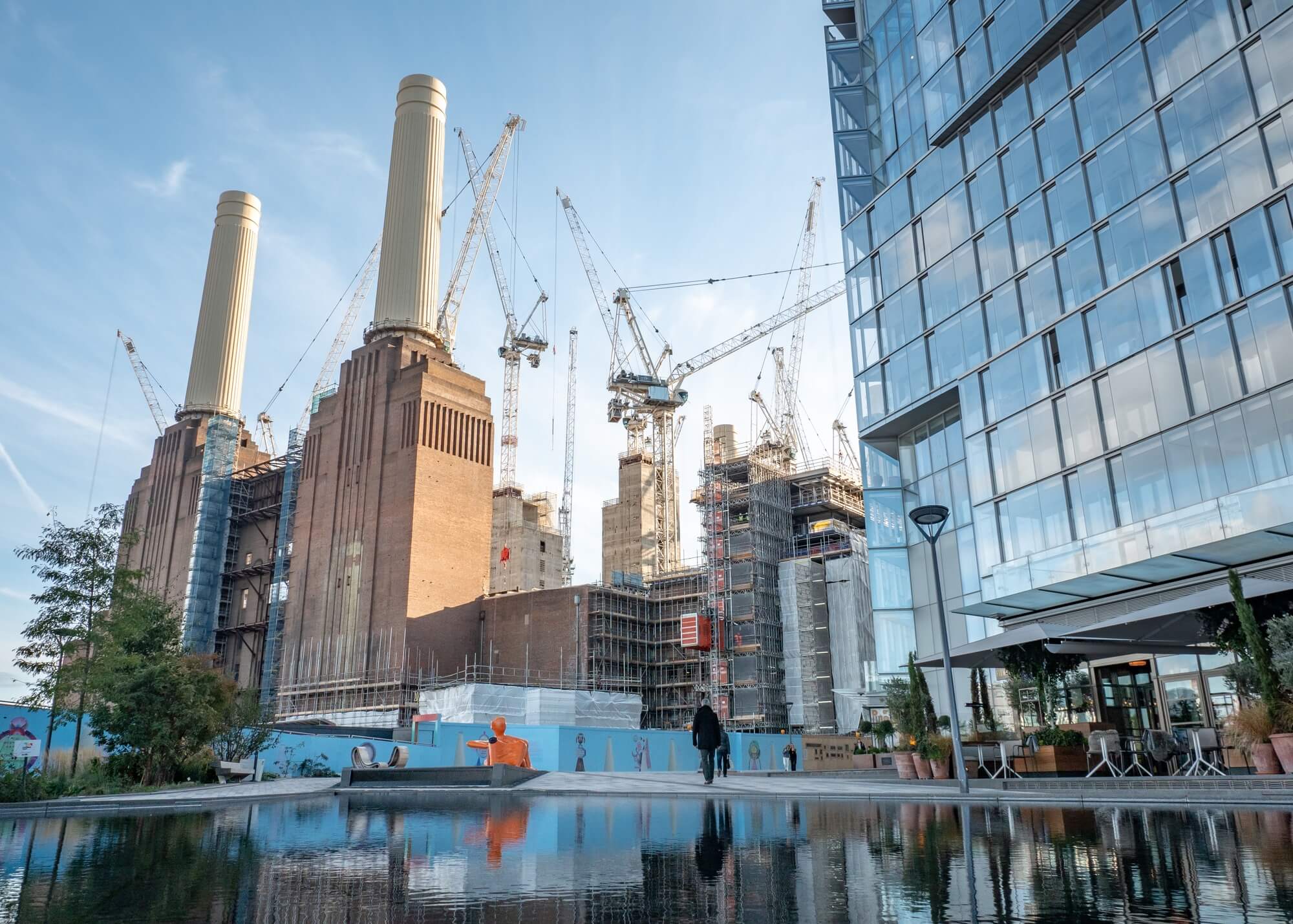 Working alongside Broadgate Estates, we provided the Battersea Power Station Management Company with early service charge estimates for all the proposed phases of the scheme including the Power Station building itself. Phased service charge estimates over the building life of the development were also provided. Other areas of work included advising on the retail standard lease provisions and providing design advice on the operational management requirements.
Working alongside Broadgate Estates, we provided Argent with a review of the early plans to create a management implementation plan which set out the strategy for running this new London estate. This included advising on the management team structure, the required operational workforce and the necessary management accommodation. We also provided the initial work on the service charge estate budgets and framework for the public realm.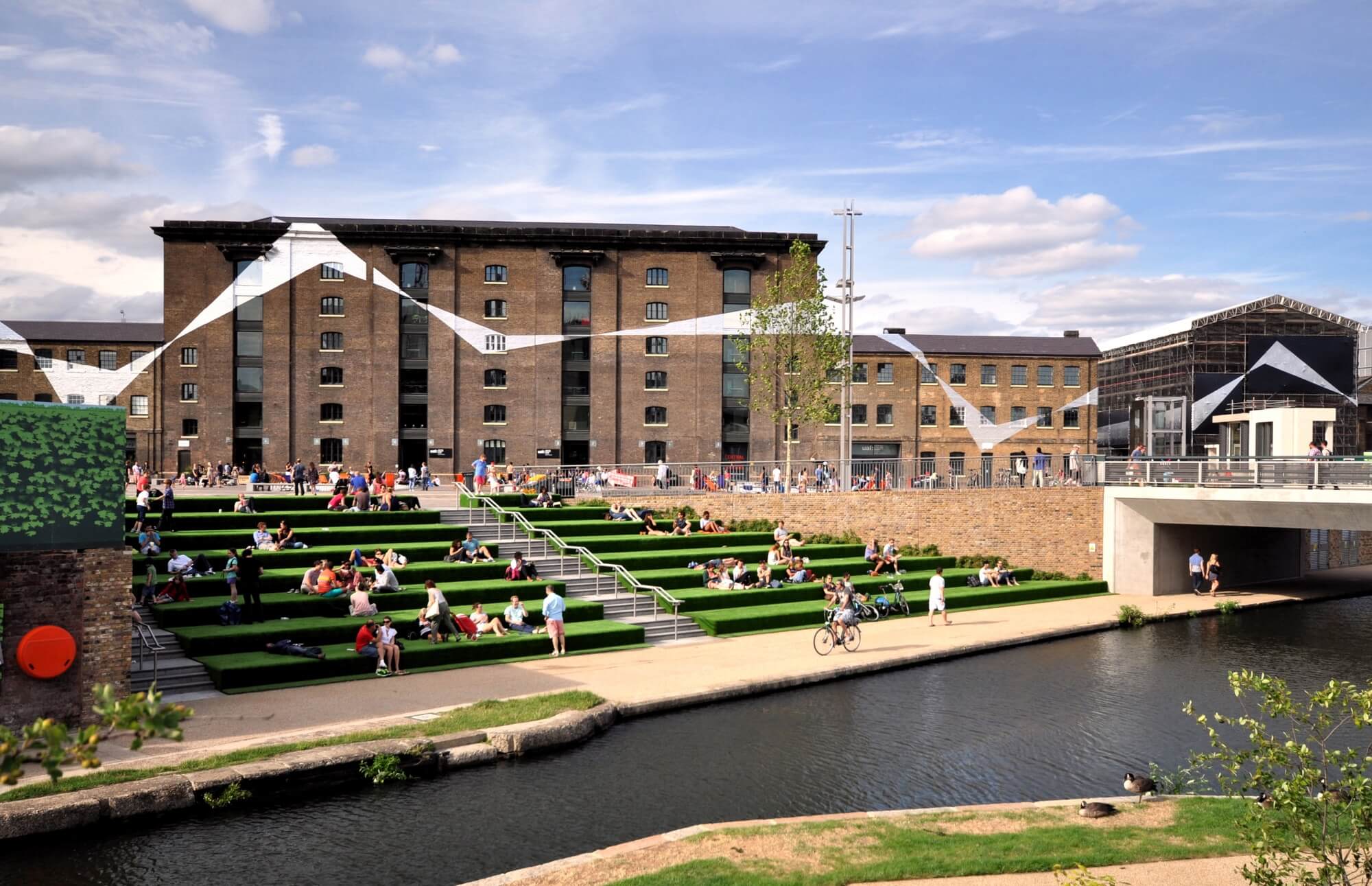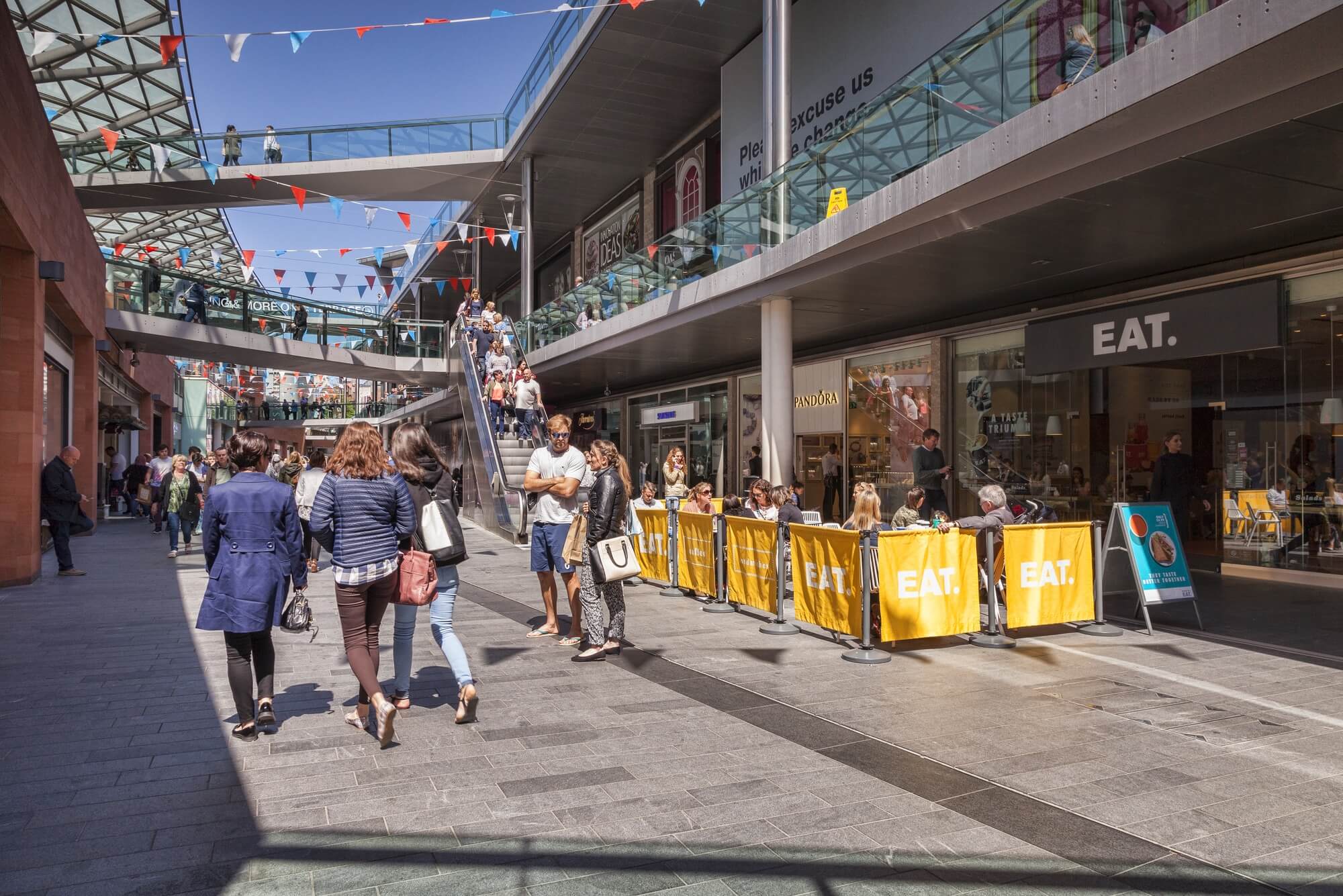 Working alongside the Grosvenor team, during the pre-construction, construction and post-construction process for delivering Liverpool ONE. Work undertaken included creating and updating a property management manual covering all aspects of operational management requirements for the design. Tracking all the property management activities required prior to opening though Project software and regular meetings, liaison with the legal team from heads of terms stage through to completion of the lease, service charge budgeting and reporting.
Riverside, Hemel Hempstead
The Brunswick, Bloomsbury
Festival Place, Basingstoke
Churchill Square, Brighton
White River Place, St Austell
Fareham Shopping Centre, Fareham
The Pavilions, Birmingham
The Orchards, Haywards Heath
Barnsley Markets, Barnsley